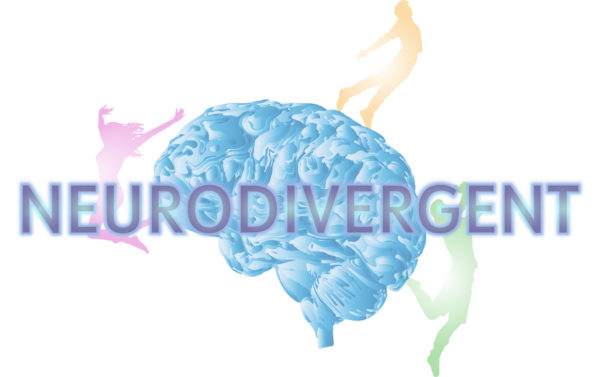 NEURODIVERGENT – Optimising learning outcomes for young adults diagnosed with Asperger syndrome in VET, through a finctional training program
Program
Erasmus+
Project name

Neurodivergent – Optimising learning outcomes for young adults diagnosed with Asperger syndrome in VET, through a finctional training program
Project acronym

Neurodivergent
Project partners

NORWAY (Godalen Videregående Skole)
AUSTRIA (Bildungsdirektion für Wien)
SPAIN (International school at Sotogrande, S.L.)
BELGIUM (Autism-Europe AISBL)
LATIVA (Riga 5th Primary School – Development Center)
NORWAY (Autismeforningen i Norge)
SWEDEN (Hoegskolan Kristianstad)
Project duration
01.09.2020 bis 28.02.2023
Develop, test, implement and evaluate a training package and toolkit for trainers in initial VET to make sure students diagnosed with Asperger syndrome will receive the appropriate approach by trainers and staff.
Educate trainers and staff in dealing with students in initial VET diagnosed with Asperger
Minimize differences in learning outcomes in initial VET between young adult neurotypical students and those diagnosed with Asperger syndrome
The course modules will be:
Asperger syndrome- what does it mean for trainers ,
Asperger and pedagogy approaches ,
Tools for trainers ,
Social competence interventions,
Recommendations from parents and youth
Secondary objectives:
– Contribute to enhancing the completion rates in initial VET of students diagnosed with Asperger
– Increase Teacher's and staff's awareness of cultural differences in Europe and how different systems provide relevant support and teaching
– Provide state of the art strategies for trainers that have transferability to other student categories as well.
– Provide support for students in initial VET diagnosed with Asperger syndrome by training trainers so they can do a better job and reach the target group
Didactic guidelines an curriculum outline
Curriculum development – Toolkit (training pack) for trainers
Regional/national multiplier event
IO1- National report on parents and youth's own recommendations for VET
IO2- European report of current research about Asperger and learning
IO3- Curriculum development
IO4- Pilot testing and feedback
IO5- Revision and finalization of course
Multiplier events in each country
Joint staff short term training event- Non formal learning methods and Asperger students
Joint staff short term training event- Course for teachers
– A training pack for trainers in initial VET on students with Asperger syndrome
– Pilot test of the developed materials
– A user guide to Asperger students
– Didactic guidelines and curriculum outline
– Policy recommendations
– A short term mobility train the trainers course for trainers
– Multiplier event in most partner countries
– Participants will learn how to organize and conduct a proper multiplier event
– Partners will contribute to a greater understanding and responsiveness to being different, plus social and cultural diversity in VET
– The project will also raise awareness and contribute to a social dialogue about how not reaching those diagnosed with Asperger in VET can lead to social exclusion
– Better understanding in general of practices, policies and systems in education and training across countries
– The project will result in creation of new Erasmus+ projects- either KA2 or KA1 or even within the Nordplus field with key partners and new partners
– More positive attitude towards the European project and the EU values since some partners are new to EU projects
– Increased understanding in initial VET of the complexity of the approaches that have to be adopted when working with young adults diagnosed with Asperger syndrome
– Participants have an increased understanding of the elements that must be in place if persons diagnosed with Asperger syndrome shall succeed in initial VET and thereafter on the job market.